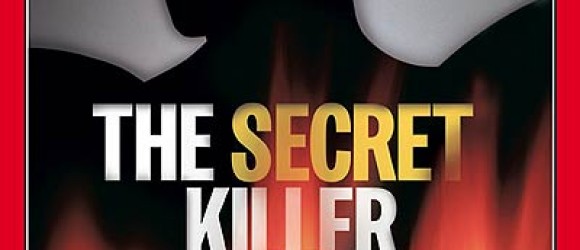 I februar 2004 skrev Time Magazin om Inflammasjon: The Silent Killer  
"Inflammation is the body's first defense against infection, but when it goes awry, it can lead to heart attacks, colon cancer, Alzheimer's and a host of other diseases".
Det er vel kjent at kronisk inflammasjon er knyttet til svært mange plager og sykdommer. Det være seg muskel- og skjelettplager som artritt og osteoporose, ved ubalanser i mage/tarm som Crohn's syndrom, inflammasjon i nervesystemet og ved hjerte og karsykdommer osv. Vanligvis er inflammasjon en svært nyttig reaksjon i kroppen, som gjør at vi holder oss friske, fri for betennelser og infeksjoner.
Når inflammasjon blir kronisk har den ikke lenger den hensikt den hadde i sin opprinnelse, og er mer til skade enn gang. Hva som forårsaket inflammasjon kan være forskjellig, som slitasje og fysiske belastninger, infeksjoner, feil eller uhensiktsmessig kosthold, stress, emosjonelle og mentale plager, traumer og dårlig sirkulasjon i vev.
ONDAMED® er anvendt biofysikk for akutte og kroniske plager
• Bidrar til å avdekke inflammasjon og infeksjoner.
• Stimulerer alle typer vev og påvirker nervesystemet, metabolismen, lymfesystemet, immunsystemet og ATP (AdenosinTrifosfat).
• Bidrar til økt sirkulasjon og til å styrke opptak av næringsstoffer og vitaminer.
• Benyttes ved infeksjoner fra mikroorganismer som parasitter, bakterier, sopp og virus, og har vist seg effektiv ved plager knyttet til borrelia.
• Egnet ved behandling av avhengighet, som fra sukker og tobakk
• Egnet ved skader, rehabilitering og restitusjon innen idrett
• Virker beroligende og gir avspenning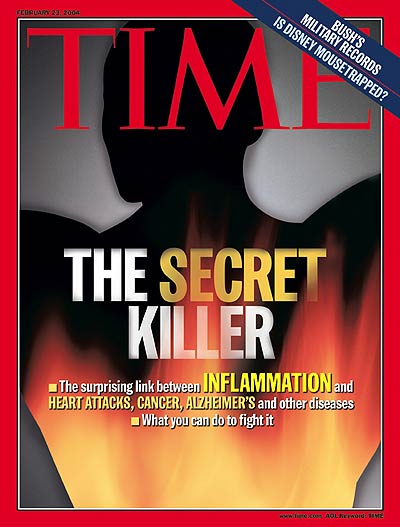 ONDAMED® Bli bedre på en bedre måte uten bivirkninger 
ONDAMED har programmer for behandling av en rekke fysiske, mentale og emosjonelle plager.
Lær mer om ONDAMED® 
Erfaring har vist at ONDAMED fungerer godt som en selvstendig behandlingsmetode og er velegnet i en kombinasjon med ulike tradisjonelle og kognitive metoder. 
 Ring oss på telefon: 413 800 30